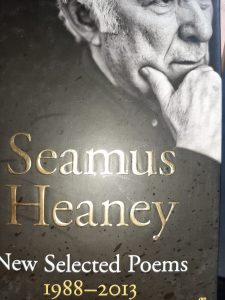 Seamus Heaney's New Selected Poems 1988-2013 provides an unrivaled account of a period of work that was crowned by the Nobel Prize for Literature in 1995.
Together with its earlier volumes it shows the range of Heaney's remarkable career.
Heaney passed away in 2013.
The edition concludes with two posthumously published works.