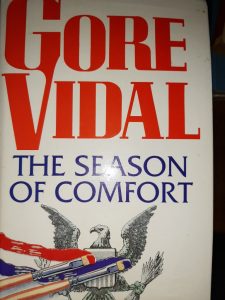 From the author of MYRA BRECKINRIDGE and DARK GREEN, BRIGHT RED, a novel, first published in 1949, describing the growing-up of a brilliant and precocious schoolboy whose parents separate when he is young.
The author portrays his mother is as a 'monster'.  This is a tough and uncompromising novel that will challenge the reader with the many plot twists.
Gore Vidal at his best.